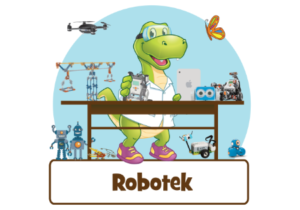 In The STEAM Club's Robotek program, students will be able to build robotic models featuring working motors and sensors; program their models; and explore a series of cross-curricular, theme-based activities while developing their skills in science, technology, engineering, and mathematics as well as language, literacy, and social studies. Students will be grouped based on grade level and experience. We have multiple levels of projects including, Snap Circuitry, drone teck, LEGO WeDo and working through WeDo 2.0, NXT and EV3. Students progress through the levels each time they return to the program.
STEAM ENRICHMENT WEEKLY CLASSES
We aim to SPARK the excitement of young people for ART, SCIENCE & TECHNOLOGY in a setting that allows them to explore, question, and experiment with fascinating facts, projects and activities. Through discovery based learning, students carry out experiments, engage in team activities, create artistic masterpieces, build and program robots, learn new technologies, and see how art & science works in the real world. Our programs are full STEAM ahead…Science, Technology, Engineering, Art, and Math and designed to inspire future innovators!